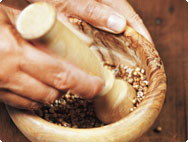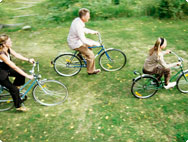 Our health is our most important possession. It is based on the harmonious combination of many factors – a well-balanced lifestyle, spiritual contentment, zest for life, adequate exercise, healthy nutrition and natural herbal remedies.

This conviction is further reflected in our holistic product range, which we have divided into three clear points of focus:

High quality herbal remedies

Healthy nutrition

Health literature


With A.Vogel products you can reliably depend on the three mainstays which our company founder, the pioneer in natural health, Alfred Vogel based them on.
print