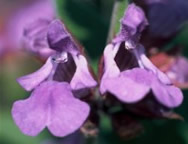 June is the month we make our first harvest of sage.
There are over 700 different plants known by this common name, but the one used medicinally is Salvia officinalis.
---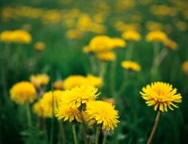 Harvesting weeds Alfred Vogel was very clear about the danger of allowing a plant such as Ground Elder to take root in the garden, warning against allowing it to go to seed in the compost heap after being rooted up in other parts of the garden.

He was also a great fan of tackling weeding early and often – even the secretaries at Roggwil used to turn out first thing in the morning to weed the beds of Arnica! He understood, however, that there is a lot in a name: what is called a weed in one context may not be in another.