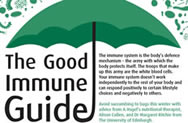 Our immune system exists to protect our bodies from invading organisms such as cold and flu viruses.
But, why is it that some people naturally have a strong resistance to infection whilst others seem to succumb to cold after cold?
Don't succumb to bugs this winter. Read our new infographic
---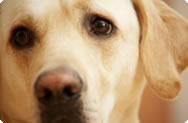 Remember remember the fifth of November. Gunpowder, treason and plot.

Since 1606, the UK has commemorated the 5th of November 1605, when Guy Fawkes was caught in the cellars of the Houses of Parliament with several barrels of gunpowder.

But what of our furry friends?