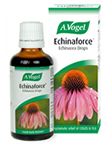 It's that time of year again and the usual bouts of colds and flu have begun.

With Echinaforce® available in so many formats - drops, tablets, forte, chewable and a spray - which one is the best for YOU!


---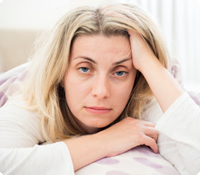 Quite a surprising number of your genes and the proteins they make are regulated by the clock.

Maybe it's not so surprising; humans are, after all, better designed to function in the light than in the dark.