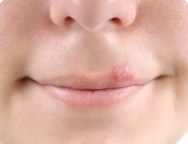 Cold sores have been described for thousands of years and it is said that the Roman Emperor Tiberius banned kissing because so many people were affected by the problem.
Cold sores typically affects the mouth and nose, and are caused by a virus known as herpes-simplex virus type 1 (HSV-1). Although named as a 'herpes' virus, HSV-1 should not be confused with herpes-simplex virus 2 (HSV-2), the cause of genital herpes.
---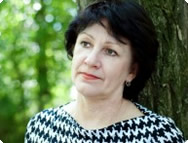 In one of my previous blogs, I mentioned the top 10 most queried symptoms last year, which I promised to expand on over the course of a few weeks..
In Menopause Top 10 - parts one and two, I covered the top question - Am I in the menopause, as well as hot flushes, periods, low mood and sore breasts. This time it's HRT, menopause after hysterectomy and a sore, irritated or burning vagina.