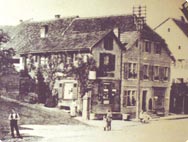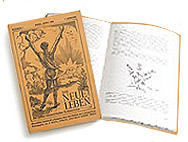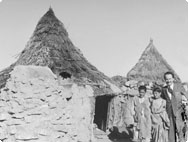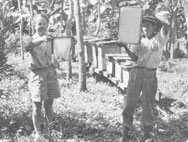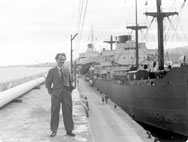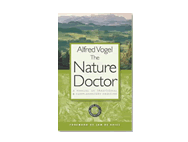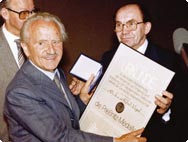 Alfred Vogel 1902–1996
1902
Born and raised in Aesch in Basel (Switzerland).
1923–1932
Management of a health food store in Basel.
1929
First appearance of A.Vogel's monthly magazine, in those days entitled Das Neue Leben (A Fresh Start). From 1941 this became A.Vogel Gesundheits-Nachrichten (Health News), which has appeared every month since 1943.
1937–1956
Naturopath in Teufen. Research work, development and manufacture of the first natural remedies using fresh plants.
1950
Beginning of worldwide travels carrying out research work.
1952
First appearance of the classic work, The Nature Doctor, which is well known throughout the world today and has been translated into 12 languages.
Circulation to date: over two million copies.
1958–1959
Extensive journeys of discovery through North, Central and South America.
1963
Establishment of Bioforce AG in Roggwil in Thurgau, Switzerland, today a leading herbal remedy and food company operating throughout the world.
1969
Study of primitive tribes in Africa.
1979
Journeys of discovery through Australia, New Zealand and Tasmania.
1982
Priessnitz medal from the German Naturopathic Society.
1984
Made honorary member of the Swiss Society for Empirical Medicine (SAGEM).
1996
Died in Feusisberg.
print